Archive for the 'General' Category
May 11th, 2017 by Emily and Bill Morris
A Lake Home? Golf Course Home? Your Weekend Home?
Sounds like a great idea. Get away for the weekends to a second home on the lake. But do you really understand how much it may cost — over and above the purchase price? Take a few minutes to put the costs into perspective.
Factor in a mortgage, property taxes, insurance, utilities, maintenance fees, property owners association fees or membership fees. Add in up to 1.25 percent of the purchase price to cover annual maintenance and potential repairs.
Add your current home's payments, expenses, etc. to the projected cost and expenses of the second home. Together, that debt should not exceed 36 percent of your monthly gross income.
If your finances cover the total debt of both homes,

you're in good shape to buy that second home. Otherwise, take a breath and wait awhile to look for that weekend home. Call us when you're ready to look for that weekend place and we'll be ready to help you find the perfect fit for your family.

Call Emily or Bill Morris at 254-870-3301.
May 3rd, 2017 by Emily and Bill Morris
Important Safety Gems in White Bluff
Lake Whitney is very well known. Two White Bluff golf courses are important features. And beautiful homes in a wide range of sizes and prices are evident when you visit this lakefront resort community.  But the fire department is not so obvious to visitors, but very important to residents here.
White Bluff Volunteer Fire Department
Yes, White Bluff has its own very well equipped fire department onsite.
Its equipment and training are considered "state of the art" in Hill County. The department frequently assists other area fire departments with house and
brush fires. Home fires in White Bluff are rare, but other emergencies arise and the WBFD is on the spot.

First Responders. 
The department is also well staffed with volunteer First Responders for medical emergencies. They live and work within White Bluff and are available around the clock to assist. They coordinate with nearby Careflight ambulance and helicopter transport teams. White Bluff Security assists with logistics.
Helping an overturned car in White Bluff
White Bluff Community Support.
Many White Bluff residents — men and women — volunteer time for its fire and rescue service — maintaining the trucks and other equipment in the onsite firehouse, raising funds to support its work and providing backup when needed. The department is a wonderful asset to the White Bluff Resort community.
April 11th, 2017 by Emily and Bill Morris
Lake Whitney Is a Well-Kept Secret in Texas
Known by savvy fishermen and water sports enthusiasts, Lake Whitney is the place to relax and have fun. Great striper fishing. Uncrowded recreational waters for boaters. But here is what makes this Texas lake so special.
Location.

Lake Whitney is about an hour south of the DFW metroplex — even closer to Ft. Worth. It is the tip of Hill Country, offering rolling countryside, plenty of woodlands and wildlife.
Blue Water Designation. 

"Lake Whitney is one of the prettiest lakes in Texas," according to Texas Parks and Wildlife — and according to those who frequently fish, swim and boat on it. Its clear and uncrowded waters are bordered in many areas by rugged white limestone cliffs.

A Man-made Lake Preserved by U.S. Army Corps of Engineers. The 23,000+ acre lake was created in 1951 by damming the Brazos River for flood control. Its pristine beauty stretches approximately 40 miles which include a great deal of public land and parks.

Abundant Recreational Opportunities. Besides boating, waterskiing and jetskiing, Lake Whitney is home to prominent fishing tournaments for striped, white, largemouth and smallmouth bass. But there are also about 3,000 acres of winding woodland trails near the lake for horseback riding, hiking, hunting and wildlife photography. It is home to 300 varieties of migratory and non-migratory birds and 50 species of mammals.
Peaceful Living at Lake Whitney.

It is an uncrowded community that enjoys life at the lake. Many city folks have weekend homes on some of the small, quaint roads that border the lake. Others relish full time living there, including at White Bluff Resort, a gated community with expansive lakefront exposure. A heavily wooded 4,500 acre planned community, White Bluff offers two excellent golf courses, a marina, dining, five swimming pools. Homes run a wide range of prices, including those on the golf course, overlooking the lake, equestrian properties and tucked-away wooded homesites. And like all of the Lake Whitney area, White Bluff residents also enjoy an uncrowded, peaceful life on the lake.

Come visit Lake Whitney. Let us show you why we — and all our neighbors — enjoy living here.  Call us any time at 254-694-1111.
March 31st, 2017 by Emily and Bill Morris
Open Houses Help Buyers Make Decisions
Maybe you are a year or more out from actually buying a house. Maybe you're in the market right now. Take the time to visit as many open houses as you can and you'll be a much more savvy buyer … whenever that time arrives.
Look at a Variety of Homes Styles.
Maybe you think you definitely want a Cape Cod. So look at those. But also check out other styles — Mid-Century Modern, Craftsman, Ranch-style, Farmhouse — you may just discover you like some of the features that they offer. Take some notes.
Look at Different Locations.
Every community has something special to offer. Find out what it is; why people like living there. Go outside your comfort zone for locations and you might discover a treasure.
Visit Older Homes, Newer Homes and Brand New Homes.
Every house has its own charm. Finding the right person or family who appreciates that charm is what buying or selling a home is all about. Learn what each has to offer and it may help you start to narrow your search because you found some features you love.
Take a Friend with You to Open Houses.
Bring someone with whom you can share ideas and share opinions.
Visiting a variety of open houses is definitely worth the time you invest because it will help you make a wiser decision when buying your future home.
If you have questions, please call me — Emily Carter Morris at 254-694-1111 or email me at emilyanncarter@gmail.com. Lake Homes Realty — Bill and Emily Morris
March 24th, 2017 by Emily and Bill Morris
 Lake Whitney Draws Interest Across the Country
It's a quiet lake — a hidden gem — between Hill and Bosque County, an hour or so drive from the DFW metroplex. But Lake Whitney is drawing lake property shoppers from the East Coast to the West Coast. Known for its Blue Water designation, the lake was formed by damming the Brazos River. It is surrounded by beautiful white bluffs and sought after by top anglers and water enthusiasts.
Leading the list of properties favored by these lake home shoppers is White Bluff Resort, situated atop the white bluffs of Lake Whitney. With more than 3,000 acres, White Bluff is uncrowded and relaxing. It offers properties with water views, golf course lots, equestrian properties, and generously wooded secluded lots. Residents love this quiet retreat, yet enjoy a host of activities including on-property dining. A beautiful onsite multi-denominational chapel was built by residents and is a hub of activities as well.
Come visit White Bluff Resort to see why people love it so much. Email the Morris Team — emilyanncarter@gmail.com. Or visit our website at whiteblufflakewhitney.com.

March 13th, 2017 by Emily and Bill Morris
First Impressions Count for Walkways, Patios and Driveways, too!
Dusty, dirty or leaf-filled walkways, patios and driveways give home buyers an impression you may not want them to have.  Sweep or blow sidewalks and driveways free of debris. Porches as well.  Read the following article for cleaning stained walks, patios and driveways so that you're home looks great outside as well as in.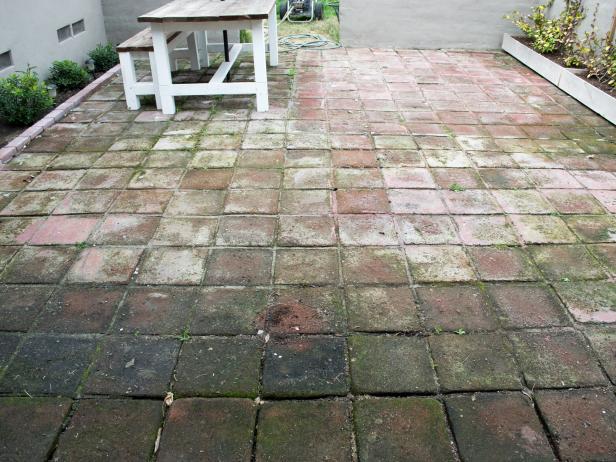 BEFORE POWER WASHING. Leaves poor impression on potential home buyer.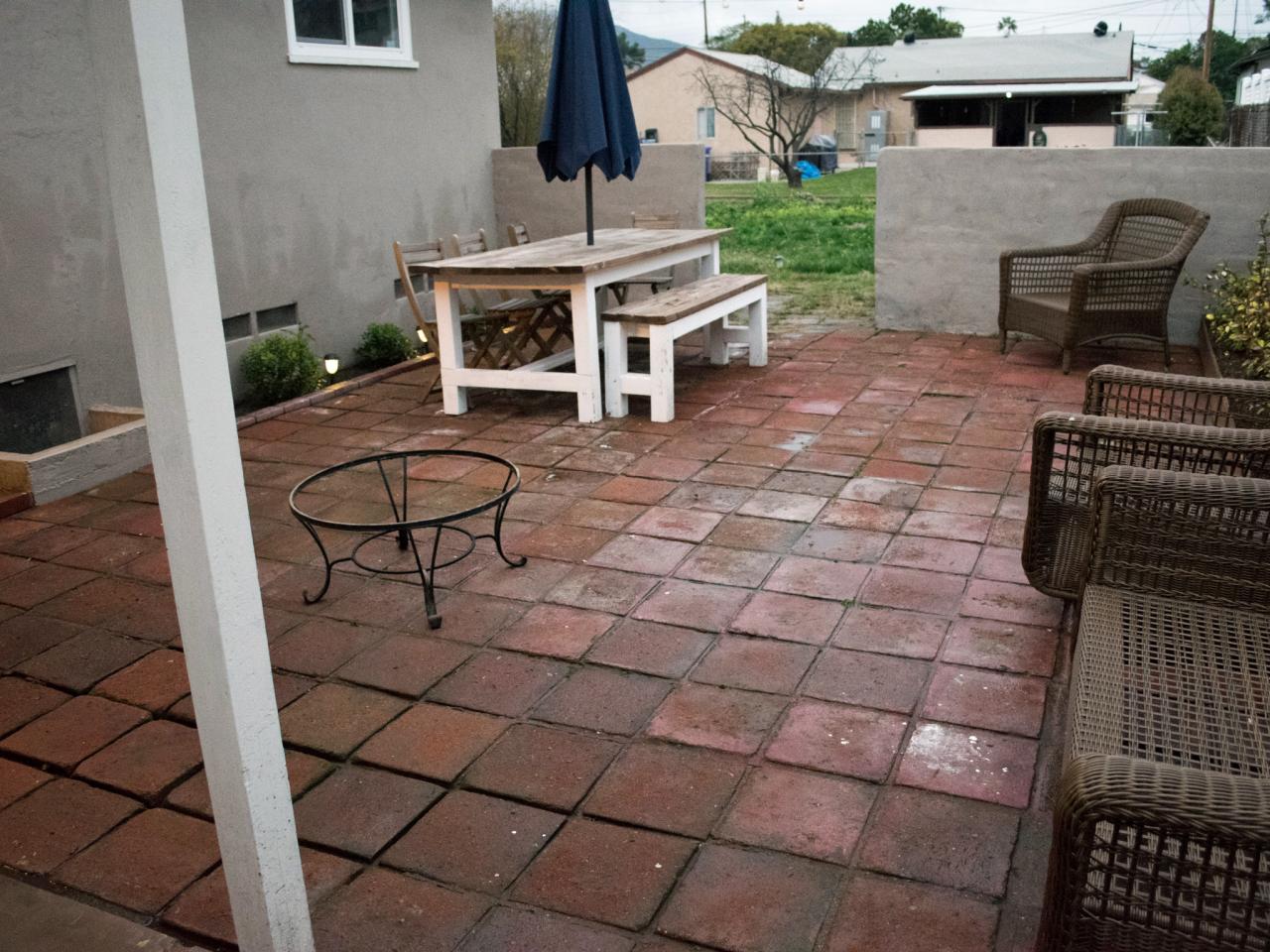 AFTER POWER WASHING. Patio is more inviting to a prospective buyer.
February 27th, 2017 by Emily and Bill Morris
White Bluff Resort — Whitney, TX
Come see this relaxed living community on beautiful Lake Whitney.
Gorgeous homes. Great neighbors. Two pro golf courses. Marina with lake access. Equestrian properties. Gorgeous swimming pools. Tennis. Lakeside dining and beverages. Golf course dining and beverages. Hotel. Condos. And so much more.
Call us today and we will show you around our White Bluff community. 254-694-1111 or 214-646-3829.